Puppy and Hunting Dog Training,
Breeding, Obedience School and Boarding
Professional Hunt Dog Trainer, Lab Breeders, & Boarding Services
For almost two decades, dog-lovers have come to trust Country Fowl Retrievers and its founder, Kimberly Bertalotto, to provide humane top-quality labrador gun dog obedience and hunting dog training. If you don't want gun dog training, we also provide basic obedience training for all large breed dogs.  We serve all of North America from our training/boarding/breeding location in Southeast Oregon, a short drive from the Boise metro area and Boise Air Terminal.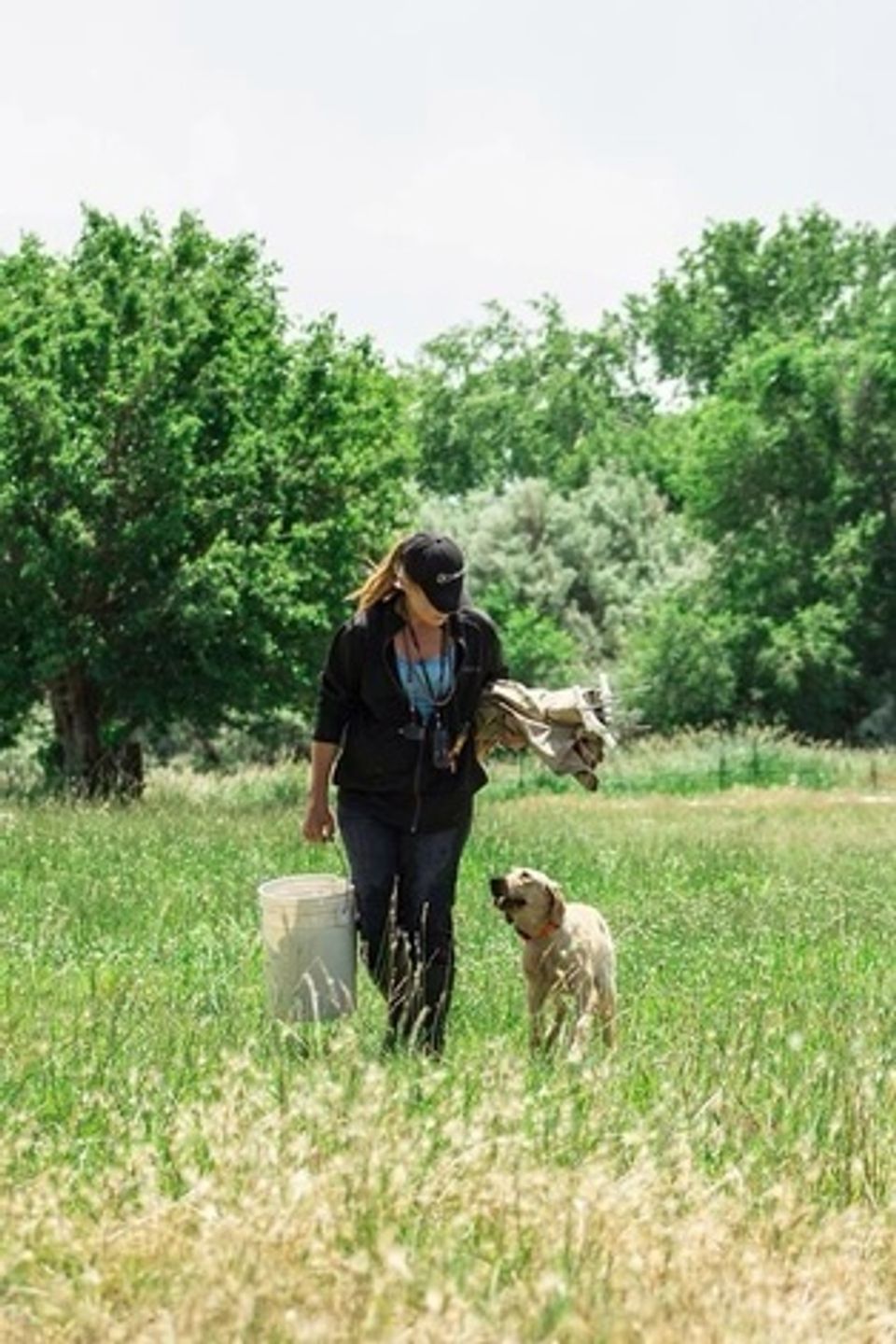 Positive Dog Training Suited to the Individual Talent of Every Dog
Kimberly Bertalotto is a nationally recognized breeder and trainer. Her many awards in field disciplines also prove her expertise in handling gun dogs.  She founded and owns Country Fowl Retrievers, where we discover the remarkable ability of every individual retriever.

We teach communication, respect, and fairness in a positive environment, emphasizing praise and positive reinforcement. We never correct with anger or mistreatment. Instead, we establish clear standards and then enforce them in a reliable and predictable manner. We always recognize and reward effort.

The overall approach that you take with your dog counts, and will lead you to success. Before we send you home with your dog, we show you how to continue to train that dog with love and respect, using our proven methods that bring success.  Based in Eastern Oregon we serve the local Oregon and Boise, Idaho areas as well as provide our expert training services to dogs all over the United States.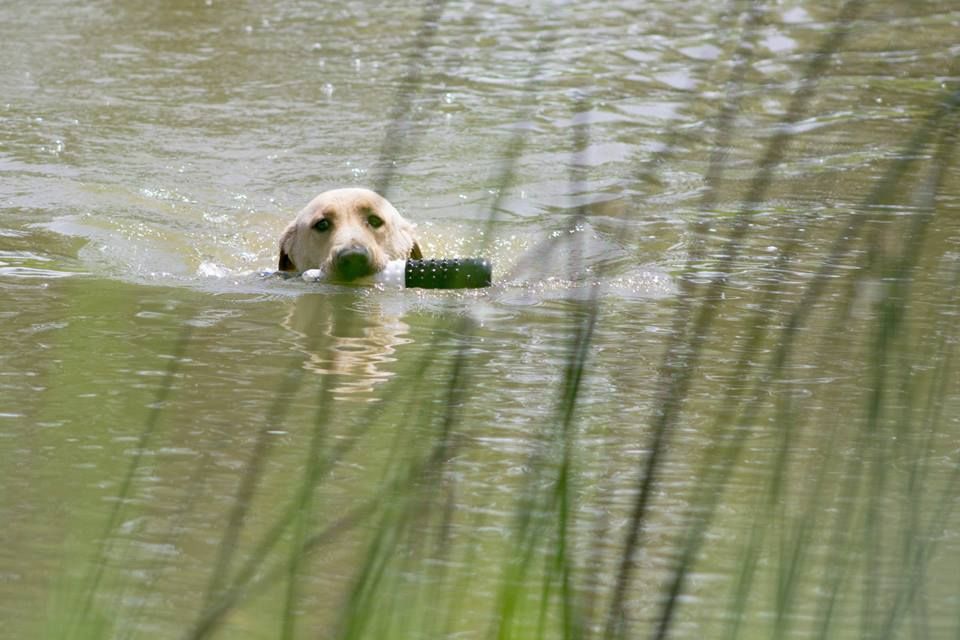 If you are running a

hunt test

, using your dogs to hunt, or you just want a good family

dog with good manners

, our obedience trainer understands and teaches the qualities that allow any dog to excel. Click below to learn more about our training philosophies and practices!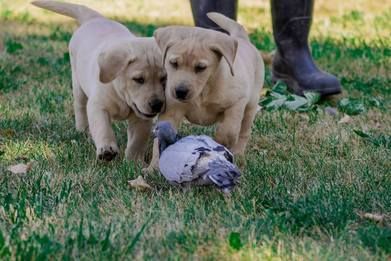 Pups & Fully Trained Gun Dogs for Sale
We breed

dogs

 that are of excellent genetic quality, that are a pleasure to train, and that compete well in a hunt test. Come see us if you're looking for a once-in-a-lifetime retriever that will impress your buddies in the duck blind. Our

bloodlines

 will exceed your every expectation.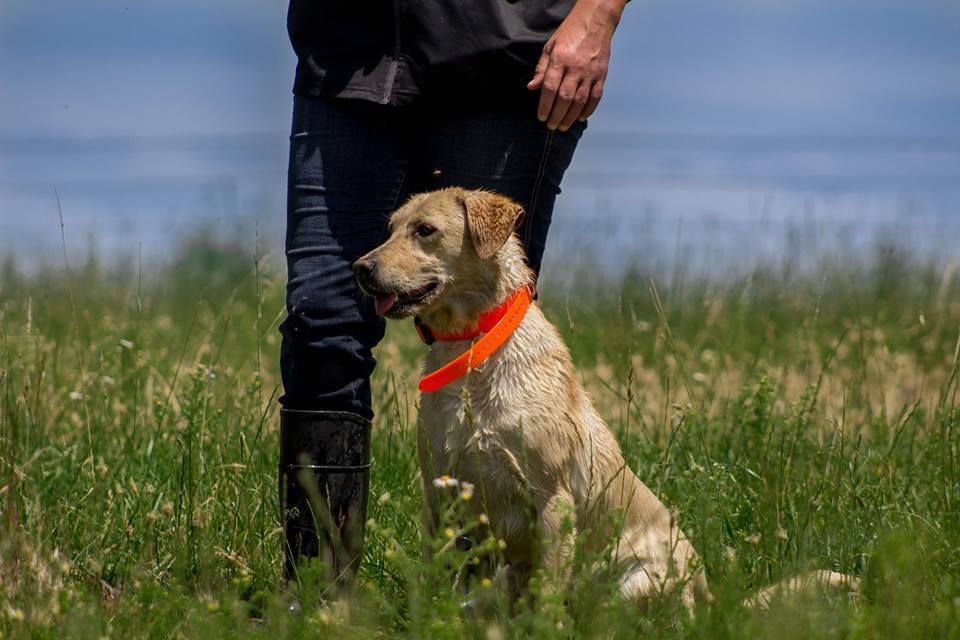 We offer long-term or overnight dog boarding, including expert puppy boarding. Whether you're looking forward to a vacation or you've trusted your dog to us for training, you know your canine companion is safe and having a great time boarding at Country Fowl Retrievers.
"We have two labs from Kim and our 1 year old just got out of basic obedience training.  The dogs she breeds are amazing and the training is the best around.  Our male will be heading to her for training next year and we are fully confident in Kim's talent and abilities to get them both to "good dog status". Best experience ever."