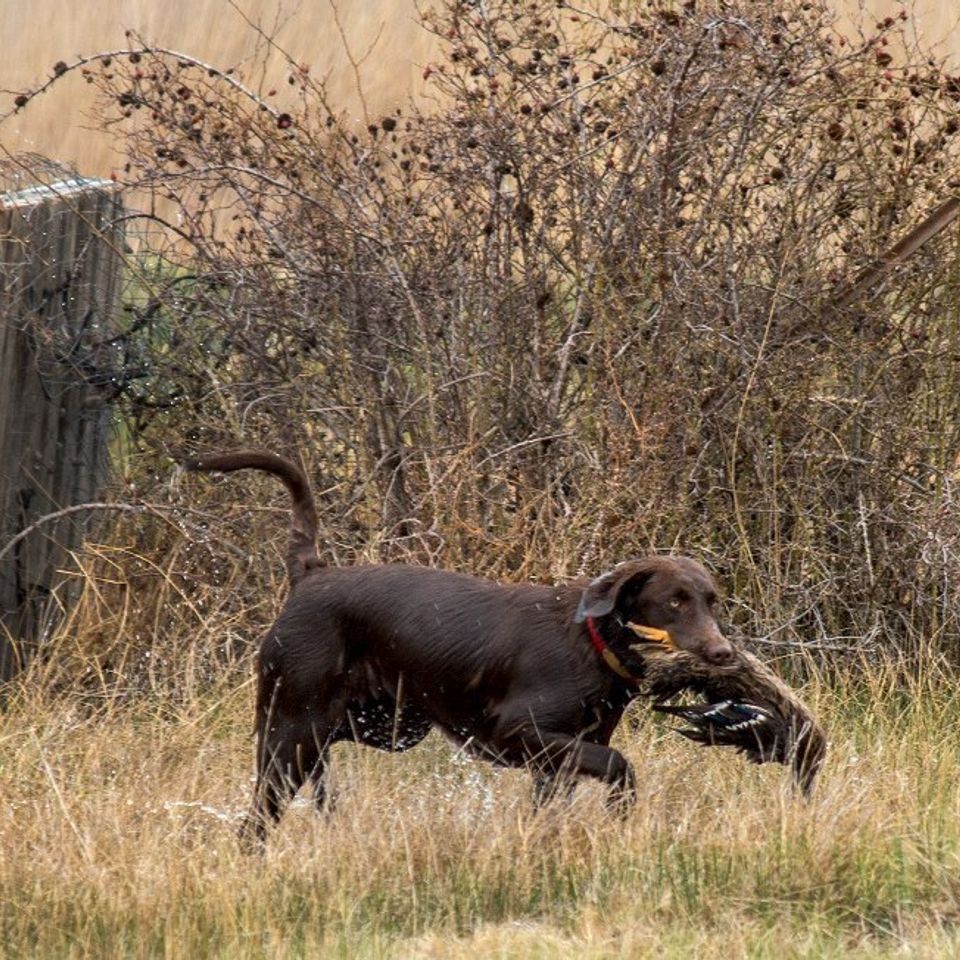 About Country Fowl Retrievers
Located in the western U.S., Country Fowl Retrievers is your source for world-class retriever gun dogs, from

puppies

 to fully-trained hunting dogs. We also offer

top-tier obedience

 and

gun dog training

. For almost two decades, customers have trusted us for

stud dog services

 and breeding, with a specialty in labrador retrievers. We also provide

short- and long-term boarding

. Facilities are spacious and clean, and our staff respects you and respects and understands your dog. Call or text (541) 212-2474 for information about our services. We're looking forward to getting to know you and your dog--or introducing you to the dog of your dreams!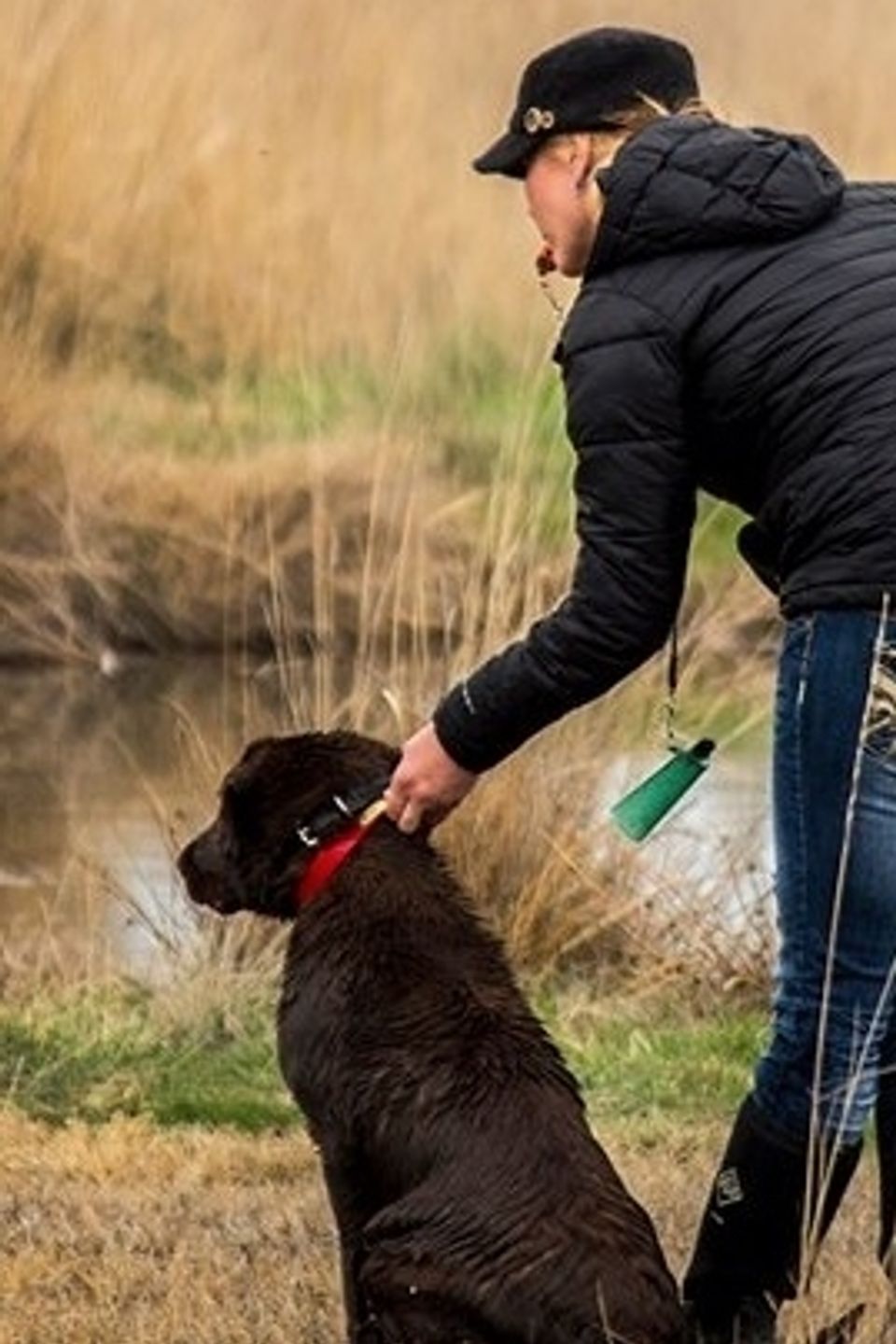 A top-tier breeder and trainer gives you huntings dog you can trust
Kimberly Bertalotto founded and has owned the nationally renowned Country Fowl Retrievers for almost two decades. She uses a caring, hands-on approach to gun dog training obedience training, working to discover the remarkable ability of every individual. Kimberly creates a positive environment and then teaches communication, respect, and fairness by putting an emphasis on praise and positive reinforcement. She encourages positive canine qualities and discourages negative behaviors that can arise from fear or miscommunication.

Our rules are clear and hierarchy is well established in training. Kimberly uses a hands-on approach in her training, so she limits the number of other people who work with the dogs during training. Everyone employed at Country Fowl Retrievers understands her working methods and philosophy, and treats every animal with kindness and respect. If Kimberly trusts an employee to take care of your dog, you know that you can, too.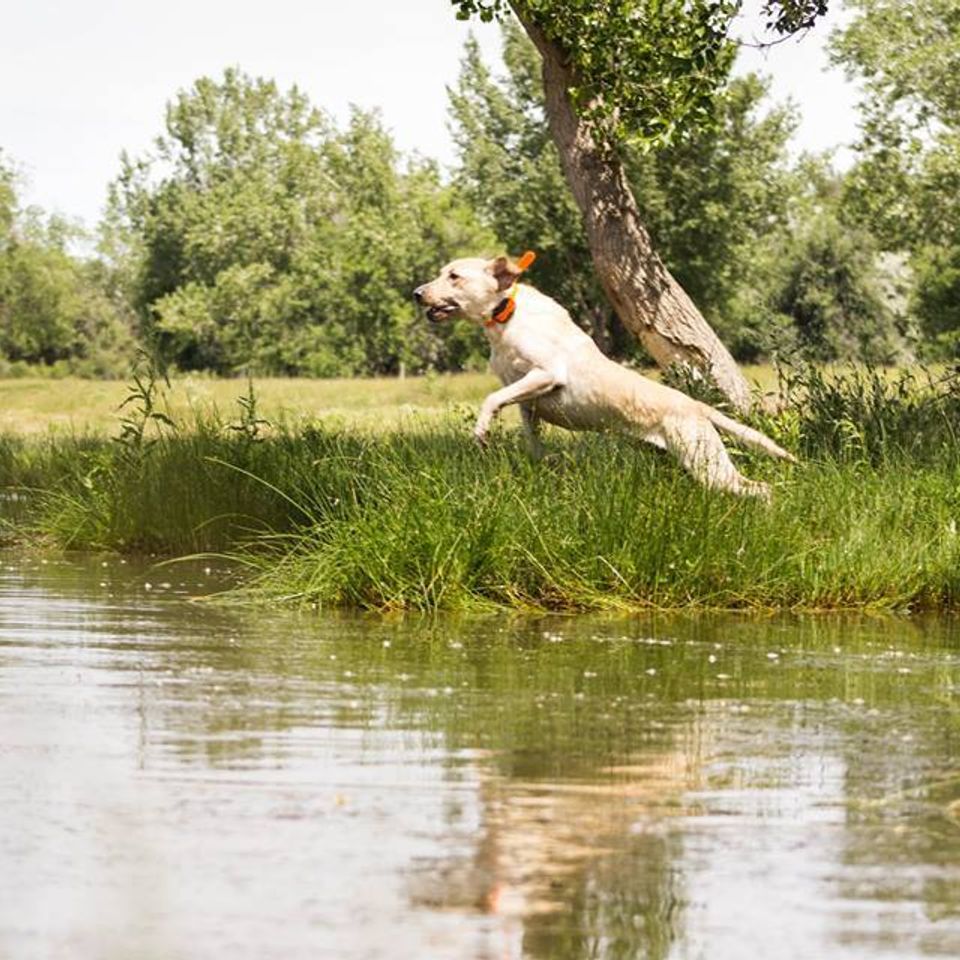 We believe in positive gun dog and puppy obedience training
We make sure that every dog in our care is safe. Part of that is by asking for verification that every canine visitor to Country Fowl Retrievers is up to date on routine health checks and procedures. All dogs who come to us for training or boarding must be current on all vaccines. Proof of vaccinations is required. For dogs in training: Owners are responsible for establishing and maintaining a monthly heartworm medication routine.

We are located in Eastern Oregon and provide our dog training and boarding services to our local areas including the Boise, Idaho area, as well as all across the United States.  Call us at (541) 212-2474 to talk about what we can do for your dog.
"Best trainer I have ever met. Great with dogs and wonderful with people! She knows what she is doing!"