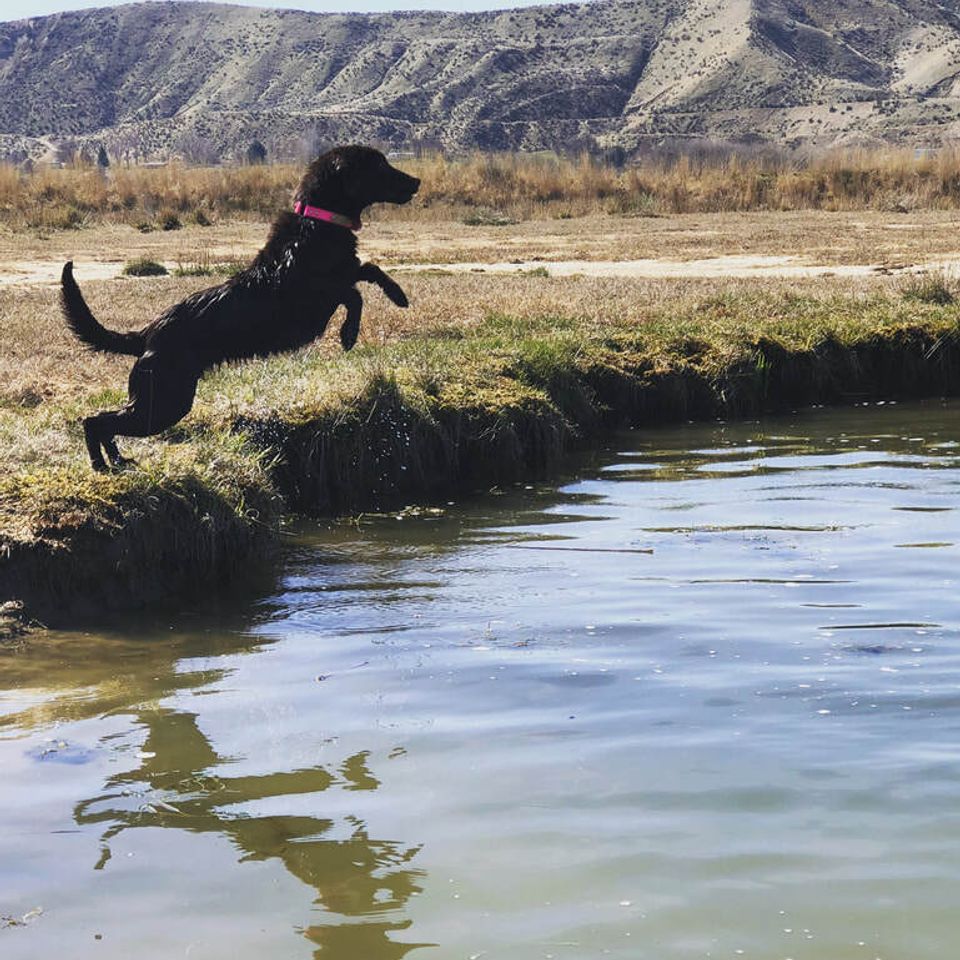 Dog Grooming & Boarding at a Canine Playground, Paradise for Dogs
Tired of looking for the right place to groom and board your canine companion? It takes more than cement kennels with fenced-in runs and a busy helper with a shedding comb and slicker brush to call yourself a professional boarding and grooming facility--especially one that meets the needs of your valuable hunting dog or your beloved family pet.
Our facilities are in Adrian, Oregon, a rural setting that both stimulates and settles a dog's senses. We have plenty of space and a fully-trained staff to monitor the boarded dogs. That allows us to offer a wide array of accommodations and entertainments. We provide a clean and safe area for your dog. Kennels are cleaned twice daily and every dog gets its own kennel run. The boarded dogs have a play yard, and if your dog loves to swim, we have four big ponds they can enjoy.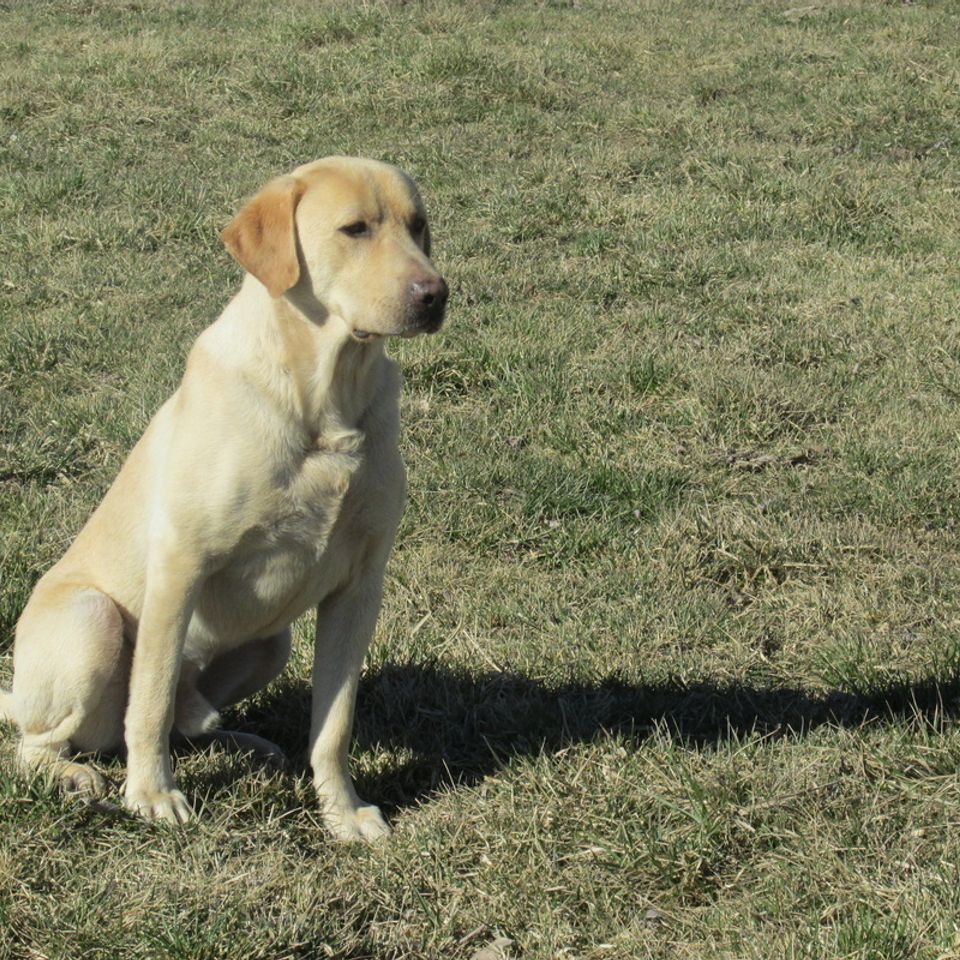 Health-checked dog boarding, grooming a short drive from
Boise, ID
Whether you're dropping your dog off for a single overnight visit or for an extended stay, Country Fowl Retrievers offers the kind of accommodations and attention you and your pet deserve, and at a competitive price. We charge $20.00 per day for clean and safe boarding. This includes play time and personal attention. You bring your dog food so we can maintain feeding continuity.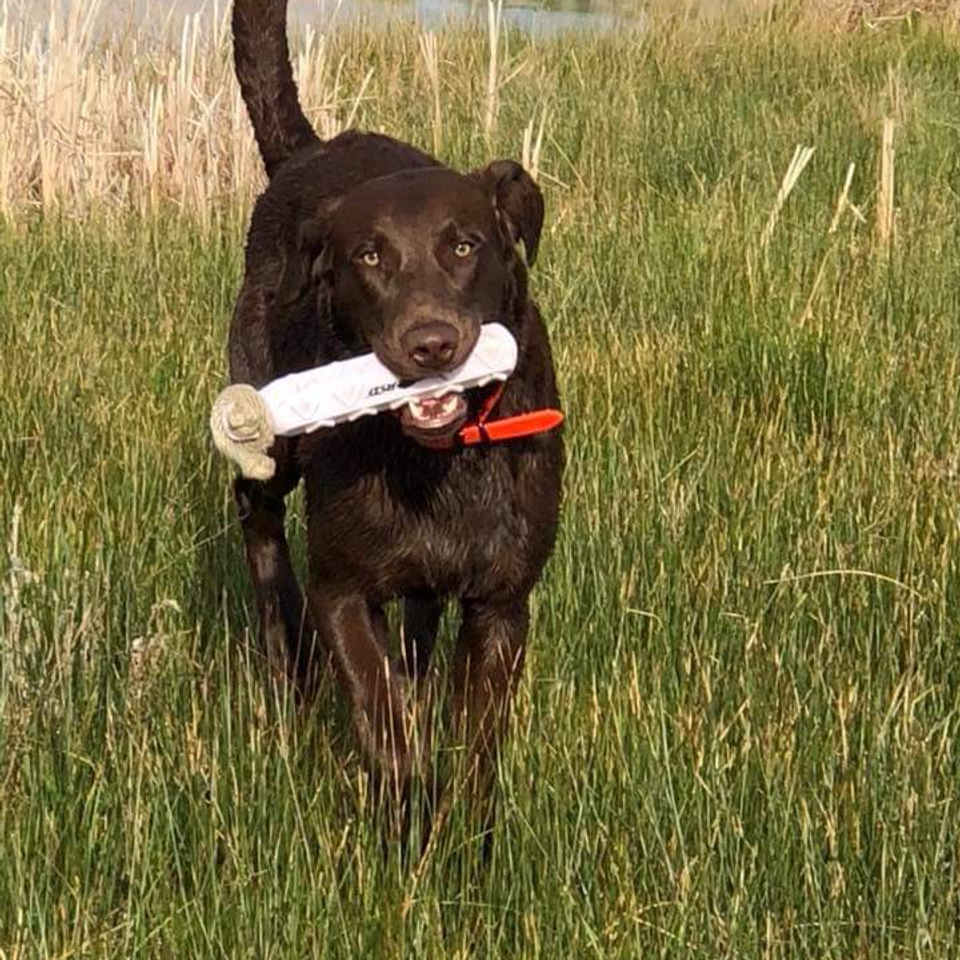 Why Boarding is Part of a Country Fowl Retriever Training Routine
When owners contract with us for

gun dog

 or

obedience

 training, we include the cost of boarding in the price per month. We believe that without a good step-by-step method, a dog will never reach its full potential. Consistent, continuous communication with the dog is critical. To reach this goal, you have to establish and maintain a good relationship between handler and dog.  Our immersive training produces happy loving dogs that enjoy what they do and understand the relationship between themselves and their master/handler, even after they return home.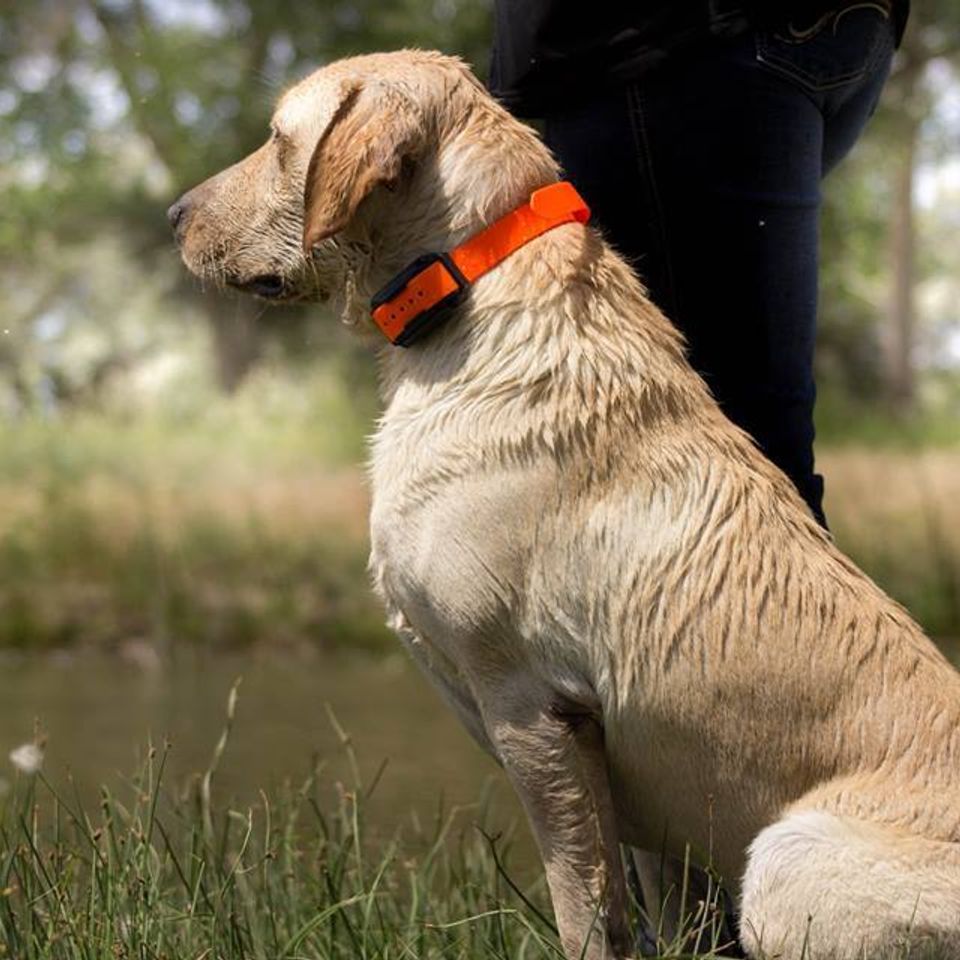 Overnight & long-term boarding for all breeds of dogs and puppies
To schedule a stay, call or text (541) 212-2474, or send an email to countryfowl_kim@aol.com,

preferably as soon as you know what dates you'll need boarding or grooming. We try to accommodate last-minute boarding requests, but we also have to make sure we have the staff and space to maintain excellent care of all our canine residents and visitors. Call with your dates and we'll try to make sure something is available.
"Kimberly has a true gift when it comes to dogs! Also, I can't rave enough about how clean the kennels are kept! So happy with how my dog is coming along thanks to Kimberly!"