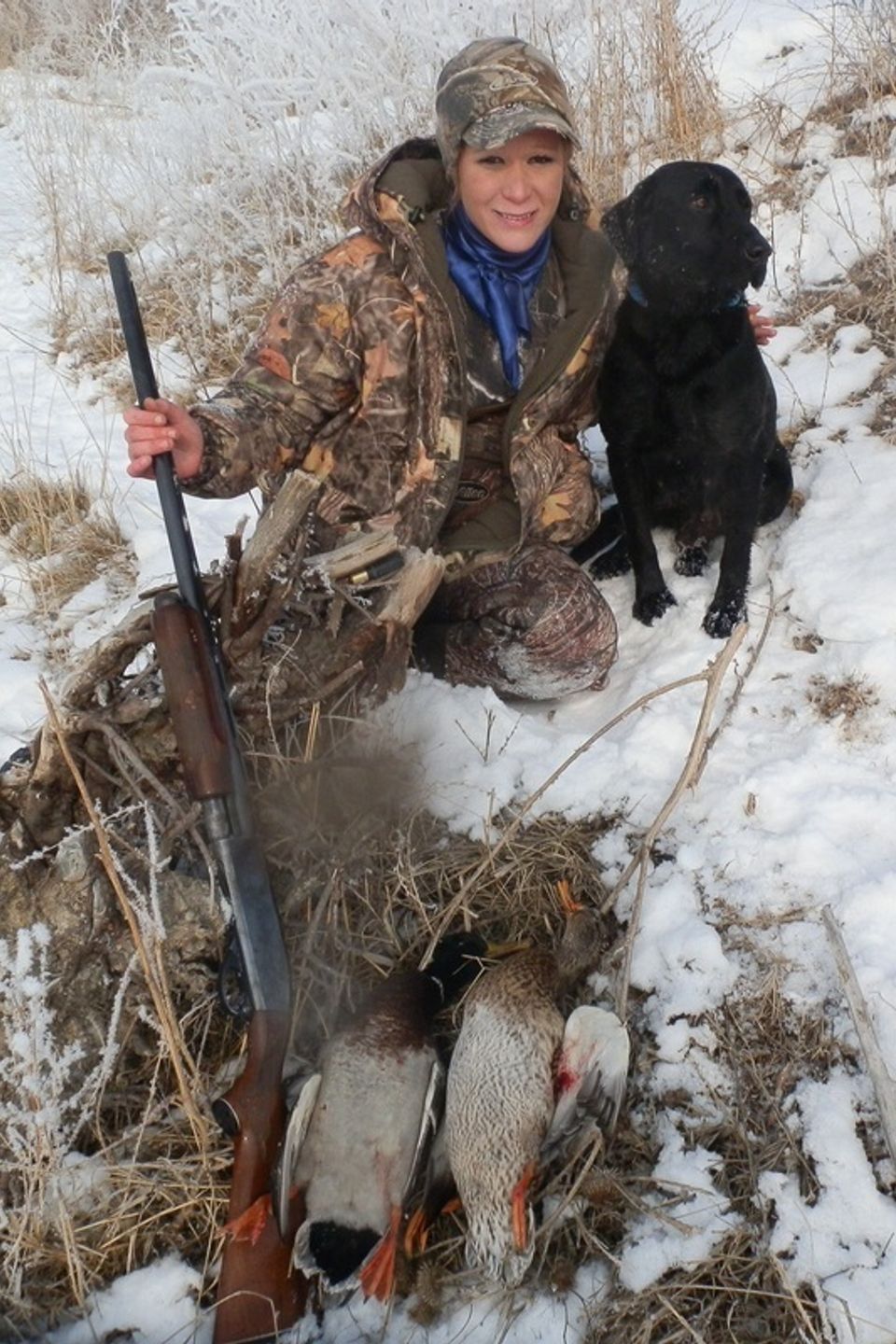 Professional Hunt Test & Gun Dog Training
Country Fowl Retrievers is based in Adrian, Oregon, an area with a diverse high-desert geography that consists of numerous water bodies, shrublands, and fields, as well as suburban residential areas. This provides an ideal mix of training environments--almost like a gun dog training camp!

All of our

training

 and

obedience

 programs are conducted onsite. You will need to board your hunting dog at our facilities. In fact, our training fees (currently $800 per month for basic obedience training and $900 per month for gun dog training) include the cost of boarding.  (We offer a discount on gun dog training to puppies from our breeding program.) Our immersive, step-by-step daily training, with Sundays as a rest day, requires that the dog stay in our secure, safe

boarding place for dogs

.

By the time your gun dog leaves one of our training programs, you can trust him or her to be a trustworthy companion and a savvy worker.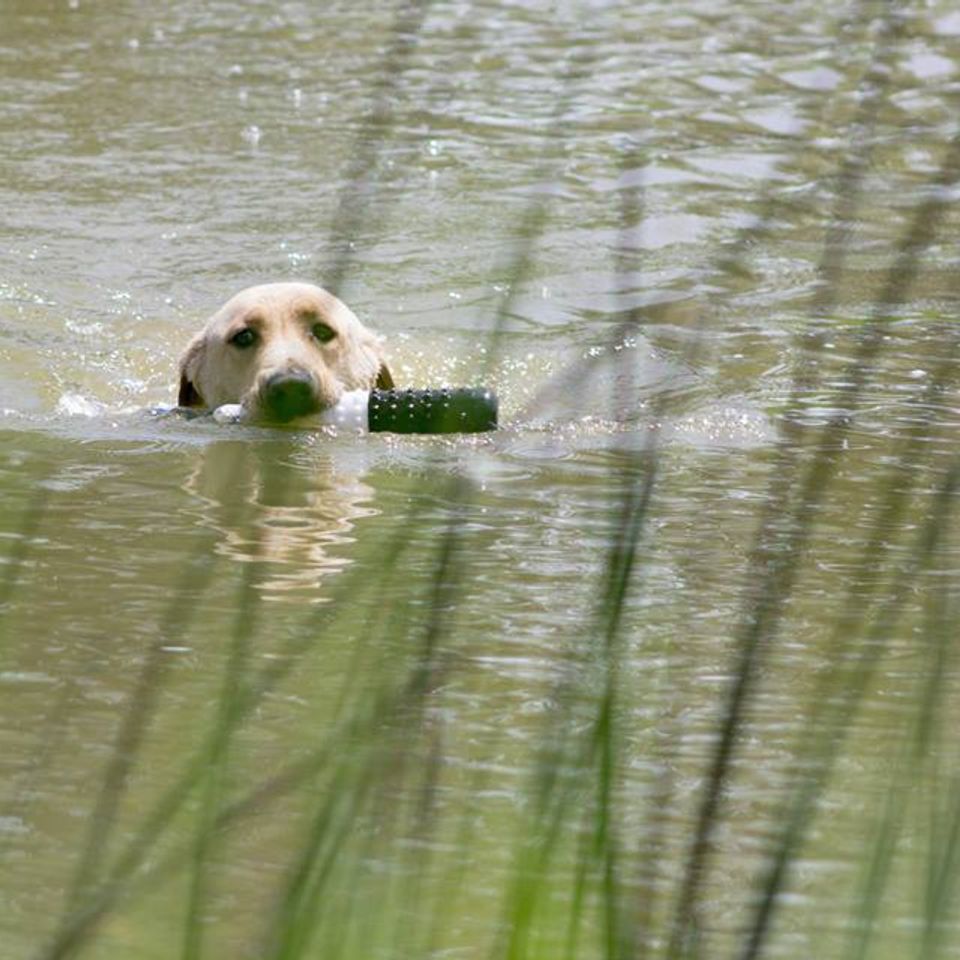 Don't let our name fool you: we work with many breeds! We have "retriever" in our company name, but we have had success training many types of hunting dogs. Gun dog training and testing is mostly for labrador retrievers, we train all kinds of dogs, medium to large. We have had success training all types of retrievers, border collies, Huskies, Labradoodles, and other dogs who are oriented to hunting.

Enrollment in all training programs requires completion of a training contract, as well as current vaccination records. Dogs must be maintained on a monthly heartworm medication routine.

Our cost of $900 per month includes boarding and training. We sell live ducks are sold for $15 and live pidgeons are sold for $6 a piece. Contact Country Fowl Retrievers by calling or texting to (541) 212-2474.
"Kim is a great trainer! Anyone that is around her can see immediately that she loves her dogs. She treats her client dogs like family! We had the wonderful opportunity to have her train our Golden Retriever, Rainier. From the first meeting with Kim we could see her passion for dog training. Her facility is top notch! Excellent accommodations for the dogs and a great area to train. We first took Rainier to Kim when he was 6 months old. He is now a Titled UKC Started dog and is a great dog in the house and hunting in the field. If you want an excellent hunting dog and family companion, look to Country Fowl Retrievers first!"